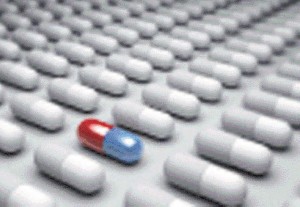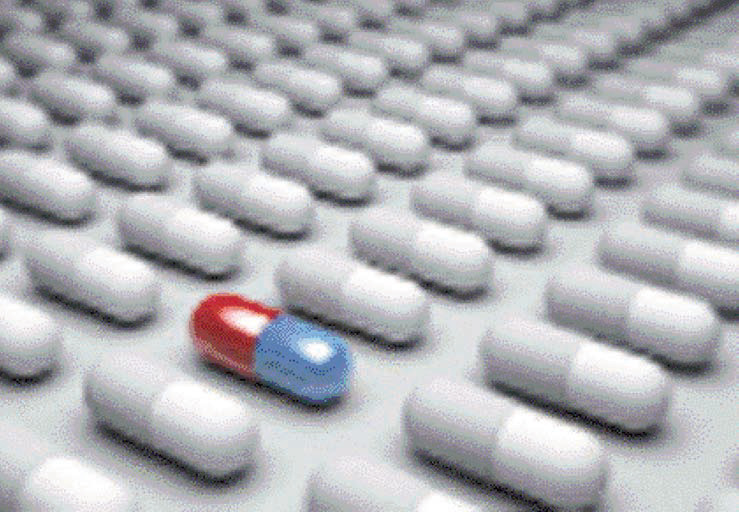 Those suffering from an acute porphyria (AIP, VP, ADP or HCP) can have attacks precipitated by drugs. People with an acute porphyria must therefore take great care as many medicines are capable of triggering an acute attack. This does NOT apply to people with PCT, EPP or CEP.
It is important to ALWAYS check the safety of any medicine or remedy with your doctor or pharmacist. You must tell your surgeon and anaesthetist in advance that you have porphyria. A special anaesthetic that is safe in porphyria will be needed.
However, it is important not to worry about immunisations: All vaccines licensed for human uses are safe to administer to people who have an acute porphyria.
You can download a basic list of SAFE drugs for use by sufferers of acute porphyria (compiled by the UK Porphyria Medicines Information Service (UKPMIS) and updated each year). It is very important that you/your doctor check an up-to-date list of safe drugs before taking any medication. This year the SAFE list is coloured light pink to distinguish it from previous versions.
UKPMIS is wanting to find out a little more about how those with acute porphyrias use the service and the SAFE drugs list. If you have ever used the service and have fine minutes to take part in their survey, I know they would be extremely grateful. Please go to https://www.surveymonkey.co.uk/r/95WQLC2.
For suitability of any medicine for those with acute porphyria, you or your doctor can phone the National Acute Porphyria Service (at Cardiff), on 02920 747747
The European Porphyria Initiative (EPI) website, www.porphyria-europe.com, contains more detailed information on prescribing in acute porphyria, including information on common prescribing problems (anaesthesia, pain relief, hormonal contraception) and can be freely accessed by you or your doctor.
A full list of drugs, and the best view of their safety (on a 5-point scale) can be found at www.drugs-porphyria.org
We recommend that you wear warning jewellery if you have an acute porphyria.
Please see our drugs and porphyria leaflet for further information.
Warning
We have recently been made aware of a number of websites publicising a herbal formulation called Phrenaton/Phreneton, which inaccurately claims to cure all types of porphyria. This is not true. In fact, this drug could be extremely dangerous for acute porphyria sufferers to take. Never take a new medicine unless it's been checked as suitable for people with porphyria, this includes over-the-counter treatments, such as herbal therapies. If you have any queries regarding SAFE drugs please contact UKPMIS as noted above.